Unmatched Heritage, Distinctive Taste, and a Legacy at the Kentucky River Palisades
Expertly handcrafted small batch and single-barrel expressions.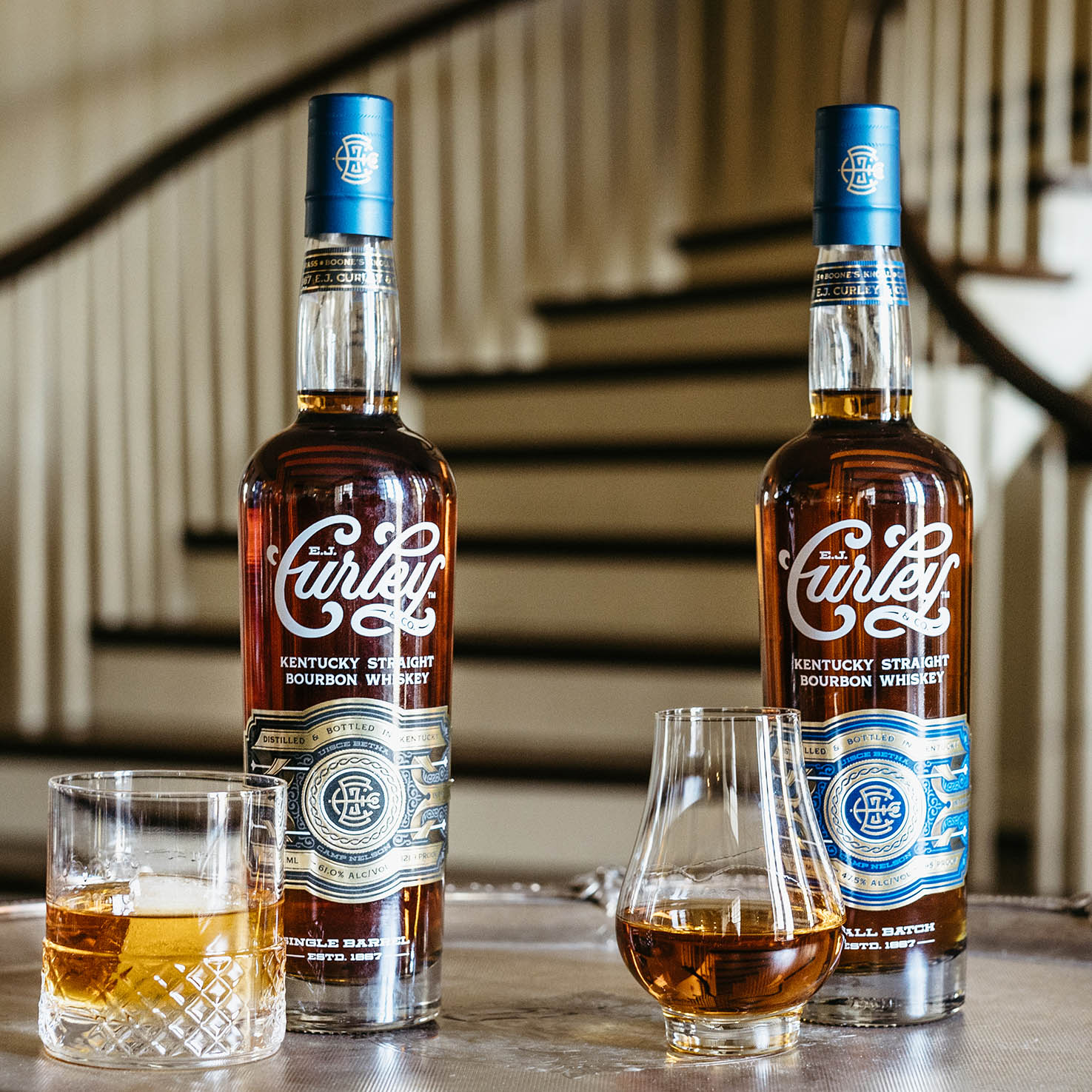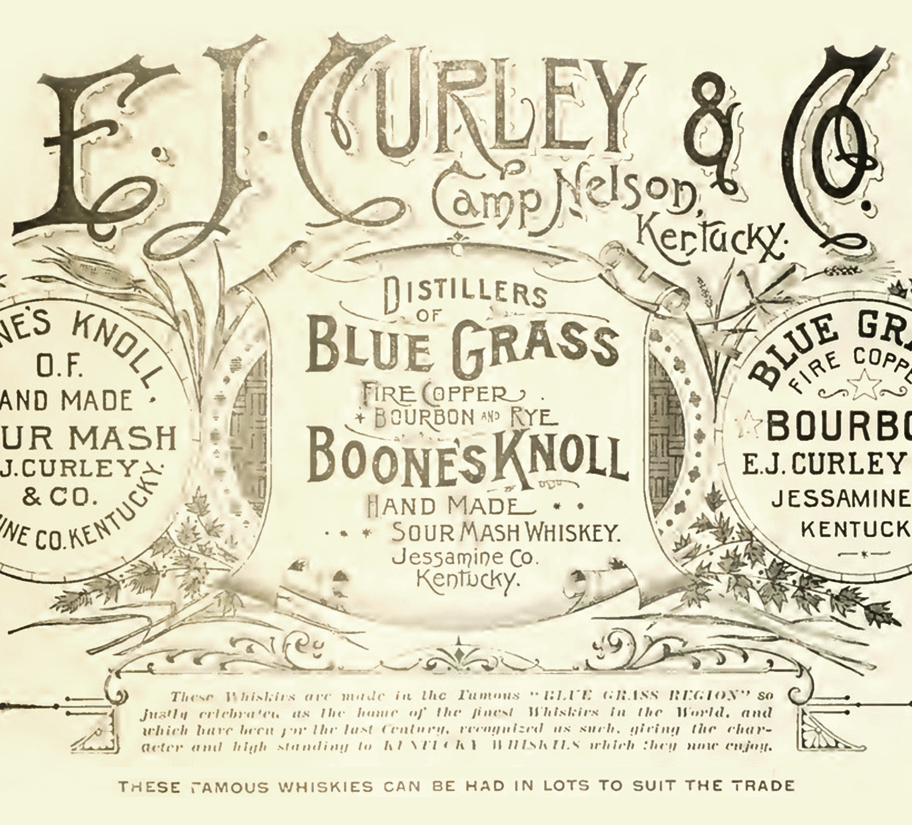 Established in 1867, E.J. Curley & Co owned some of the most recognizable bourbon brands in the country such as Bluegrass Bourbon, Boone's Knoll Bourbon, and Curley Rye.
Located on the Kentucky River in Jessamine County, our sixty-acre campus contains marvels of unique bourbon distilling history, surrounded by beautiful nature preserves and stunning views of the 200 feet limestone palisade cliffs that surround it.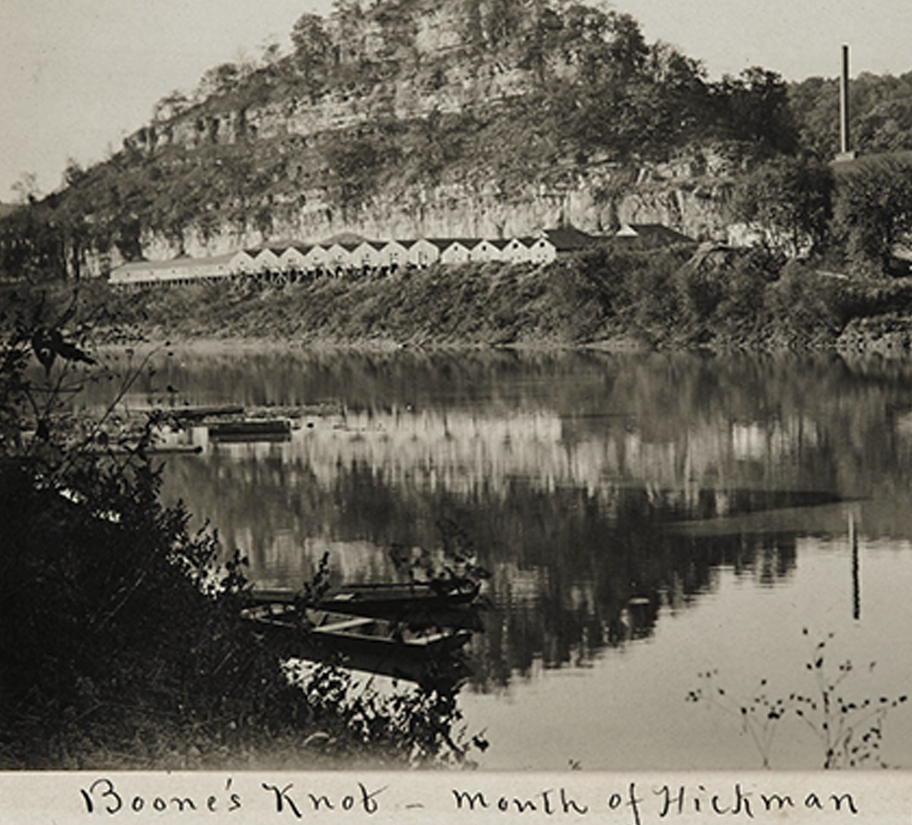 Are you 21 years of age or older?